---
The World is Changing fast. Don't fall behind:
Go Global!
Short workshops four Wednesday's in a row.
Every hour on the hour: 10 am to 11 am, 11am to Noon, Noon to 1 pm, 1 pm to 2 pm
AGENDA
10 minutes: Welcome & Introductions
10 minutes: Short presentation: what do we mean by "Globalization"
The modern world is irreversibly closing in -- 7 billion people, airplanes, Internet, transnational companies, salaries/wages depressed by international competition, jobs shifting overseas...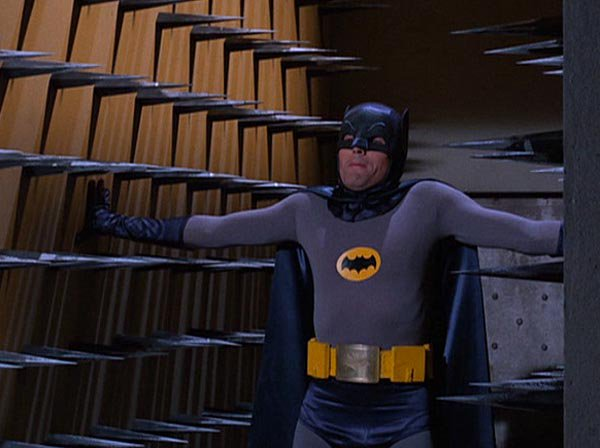 30 minutes: Guided discussion on Meeting the Challenges of Globalization
Example topics:
Can your job be done my someone overseas…for 1/5 the pay?
Are your competitors "outsourcing" internationally, driving down their costs and prices?
Is your boss in another country?
Do you attend meetings with colleagues in different time-zones and from different cultures?
Can you assess the impact of global factors on the value of Stocks, Bonds, Prices, Property values, etc.
Global news causing Market Instability
Chanllenges to the International System
Wars, Corruption
Trade wars
Chanllenges to Global Supply-Chains
Our national Debt-to-GDP ratio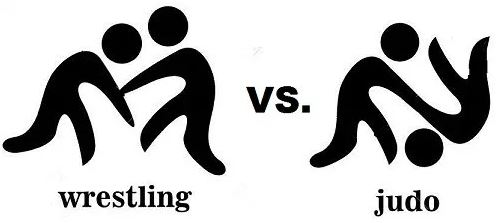 Final 10 minutes: You can get back to your work day or you can hang around and chat about...
Covalence Conditioning
COACHING THAT FOCUSES ON THE SELF-MANAGEMENT OF A PERSON'S IDENTITY
Through Covalence Conditioning we curate how we fit in our world, a world where globalization is changing the very boundaries of our identities and comfort-zones. In a curious, trusting, and joyful manner we work, to:
understand and identify with Others,

behave appropriately,

find meaning,

secure our own values and beliefs,

build connections and relationships overseas, and

thrive economically.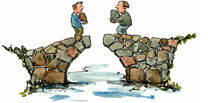 FAQs
What can I bring into the event? A friend. Snacks and lunch.
How can I contact the organizer with any questions? Contact Rob at (717) 725-4305 or rp@glabally-agile.com
Do I have to bring my printed ticket to the event? No
How can I pitch in? Post the event on your social media accounts. (Thank you in advance.)